Recently, Google launched a new campaign type in Google ads, "Performance Max Campaign," that claims to get more sales/conversions. Final URL Expansion is a feature that Google provides in a performance max campaign. Using Final URL expansion will provide you with a more relevant landing page based on the user's search intent.
How to Implement Final URL Expansion In Performance Max?
When you create a Performance Max Campaign, you will be there to ask for the Final URL. Now you can add a specific product page or landing page to your website and make headlines around that particular page or product.
The final URL helps you optimize your Performance Max Campaign. It would be best to replace it with the absolute URL with a specific landing page. It will also help you get more CTR because the Performance Max Campaign will spread it across Google platforms Like search, YouTube, and display.
How To Use URL Exclusion In Performance Max
This feature in Performance Max will boost your performance more than you expect. You can use this to exclude specific pages in your campaign. Suppose you are target page abc.com/product, and now you can exclude the main home page URL in that particular Performance Max Campaign abc.com in the URL Exclusion section.
How To Use Excluding URLs Rule
Suppose you have a URL containing a specific product category abc.com/category/shoes, and some subcategories exist in the variety. You want to keep some sort running and exclude URLs in Bulk, and you can use this Excluding URLs Rule.
This feature in Performance Max is helpful for both lead base and eCommerce businesses. You can try these excellent URL expansion rules in your Performance Max campaigns and see how these rules perform in your google ad account and how impactful these rules are for your campaign performance.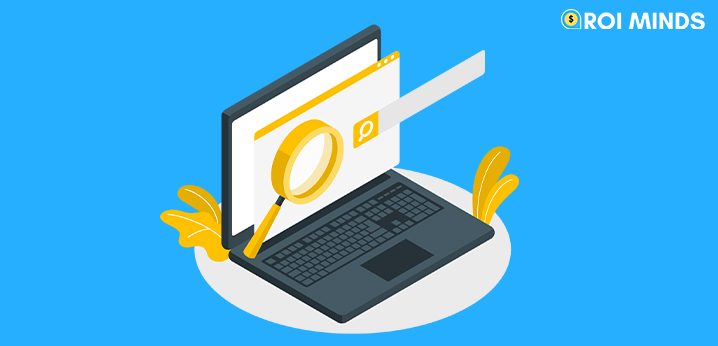 How to Opt-Out of Final URL Expansion?
You can also disable this feature if you don't want to use the final URL Expansion in your performance max campaign. Google gives us the option to opt-out of the last URL expansion.
First, you need to select your performance campaign

Click on edit campaign

Now go to the campaign setting

Click on the additional location down below

Click on Final URL Expansion

Now you can turn it off and use your custom URL